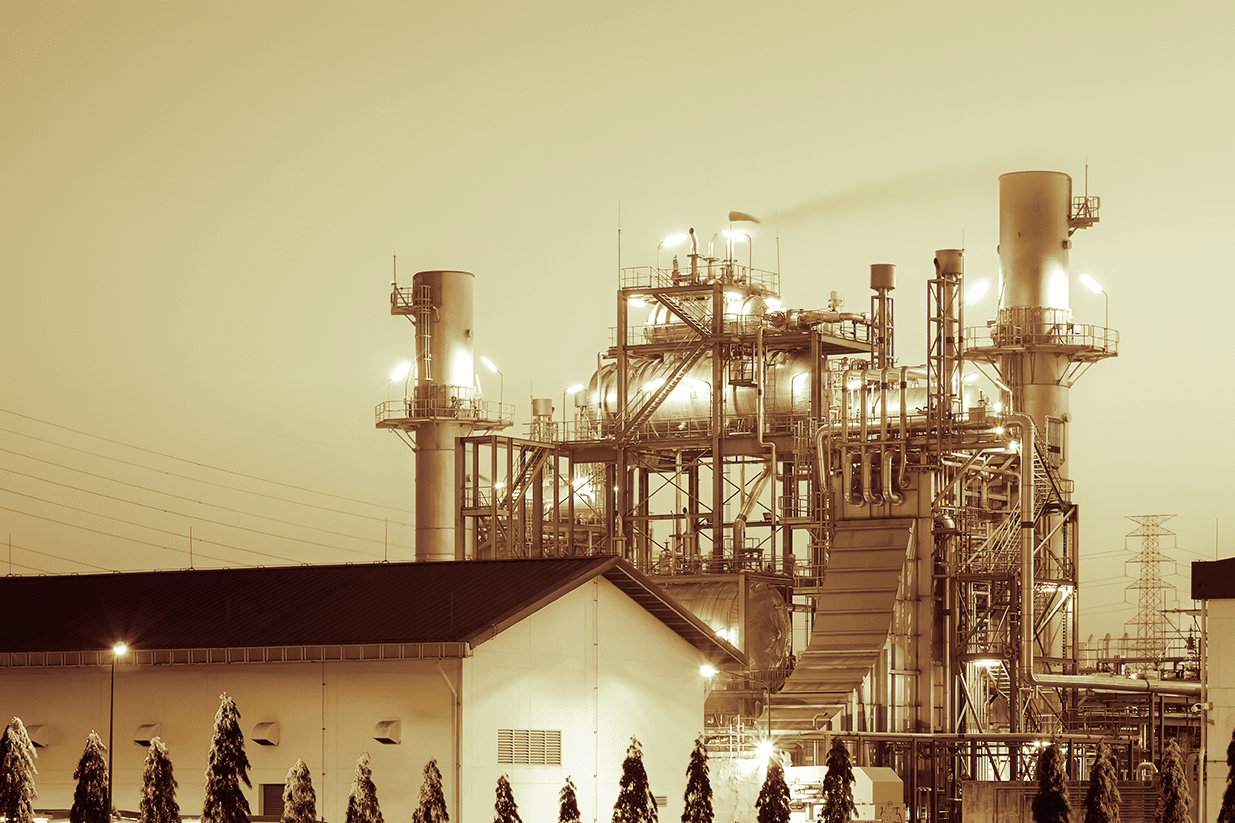 Electricity & Natural Gas Procurement
Electric Power and Natural Gas prices are extremely volatile commodities. Through alternative supply options to buying from traditional utility options, businesses can more effectively manage the prices being paid while reducing supply costs and supporting green business strategies. With no installation requirements and future contracting, business can be prepared for the future.  
There are hundreds of vendors with complicated terms and conditions. In addition, there are geographic limitations to where these opportunities are available and navigating these restrictions can become very complex. Abundant Iot utilizes a seamless, end-to-end purchasing app that makes this a seamless and painless experience. Our "easy button" automates the entire buying process by notifying you of market opportunities, managing vendors, and offers one click quotes to contracting with e-sign functionality.  
Electricity and Natural Gas procurement services are beneficial to all companies getting monthly utility invoices. If your energy bill is a significant line item on your budget, contact us to guide you to find the right solution and actively manage your spend.
Already using alternative utility service? Find out if your existing service is the right by by simply submitting a copy of your utility bills to an Abundant IoT expert.