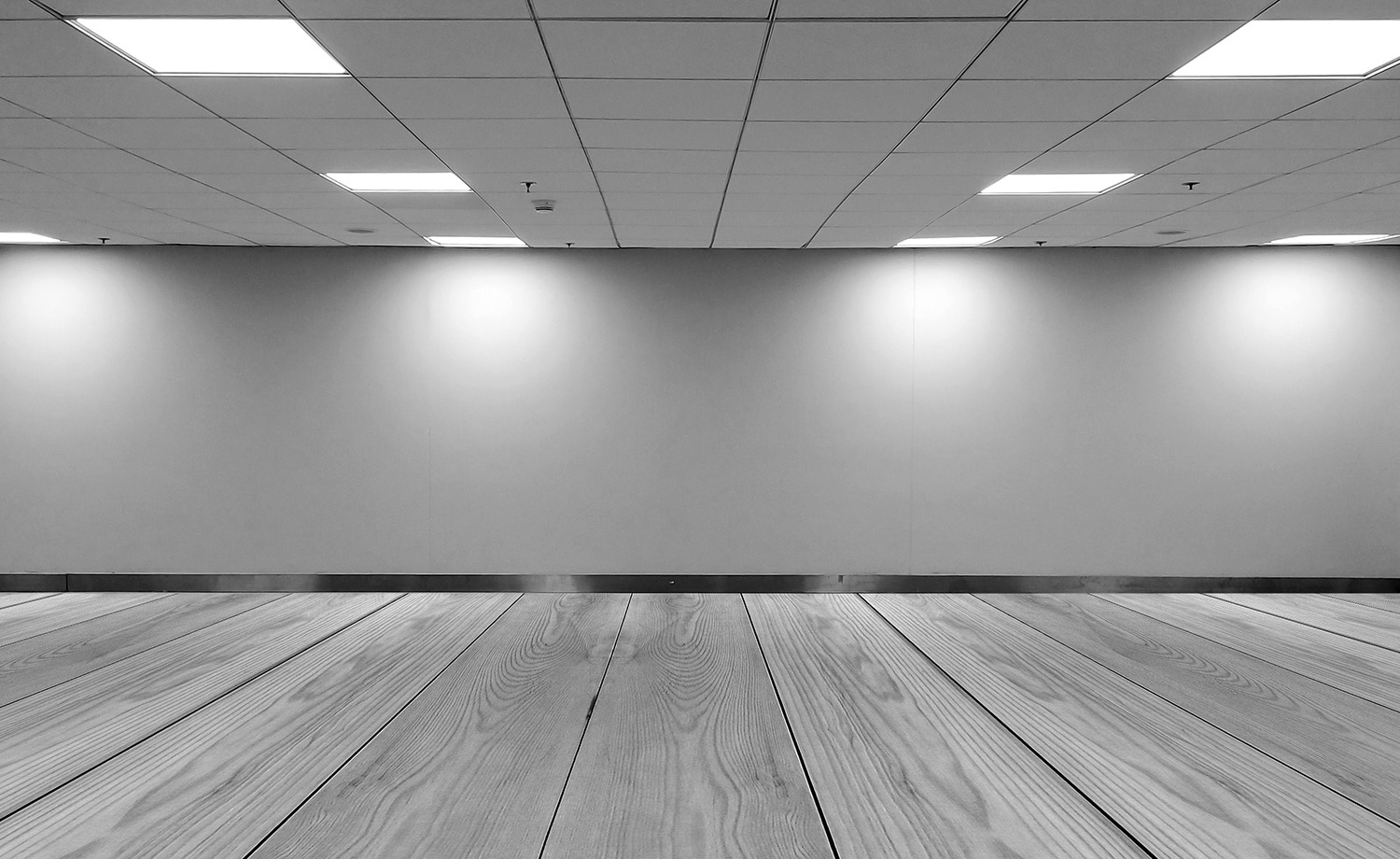 LED lighting retrofit benefit
Some top reasons to make the change:
•  Reduce your overall costs: Lighting accounts for up to 50% of overall energy spend and upgrading to LED lighting will provide you with immediate savings using less energy. But this is not the only reason your utility bills will be reduced. Traditional lighting gives off a lot of heat. This means that your HVAC will have to work even harder during warmer months to keep your office space cooler. 
•  Decrease maintenance requirements: Due to the durability and long lifespan of LED lighting in commercial office buildings, replacing lights and maintenance can reduce up to 100,000 hours of maintenance
Increased longevity & visibility: Magnetic induction and other legacy types of lighting don't last as long and can be harder to see in as not nearly as bright as LED. LED lighting lasts almost 10 years longer than traditional light bulbs.
Support a greener sustainability practice: Being environmentally conscious is a huge selling point in today's world.